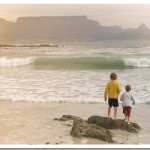 I love South Africa.  With my whole, occasionally-homesick heart. I also adore Namibia, because while most of my family still live in SA (and that's where I was born), Namibia is the home we knew growing up.  Where life in all its raw glory happened.  I also wildly heart the United States.  Mostly Michigan (because […]



© SIMPLY BLOOM PRODUCTIONS, LLC • 2014 • All Rights Reserved
No part of this website or any of its contents may be reproduced, copied, modified or adapted, without the prior written consent of the author, unless otherwise indicated for stand-alone materials. Free printables are intended for personal use only and may not be printed for resale purposes.